What to do when the property market falls – sell or wait out the market
POSTED BY Ann Paterson ON 26 Apr 2019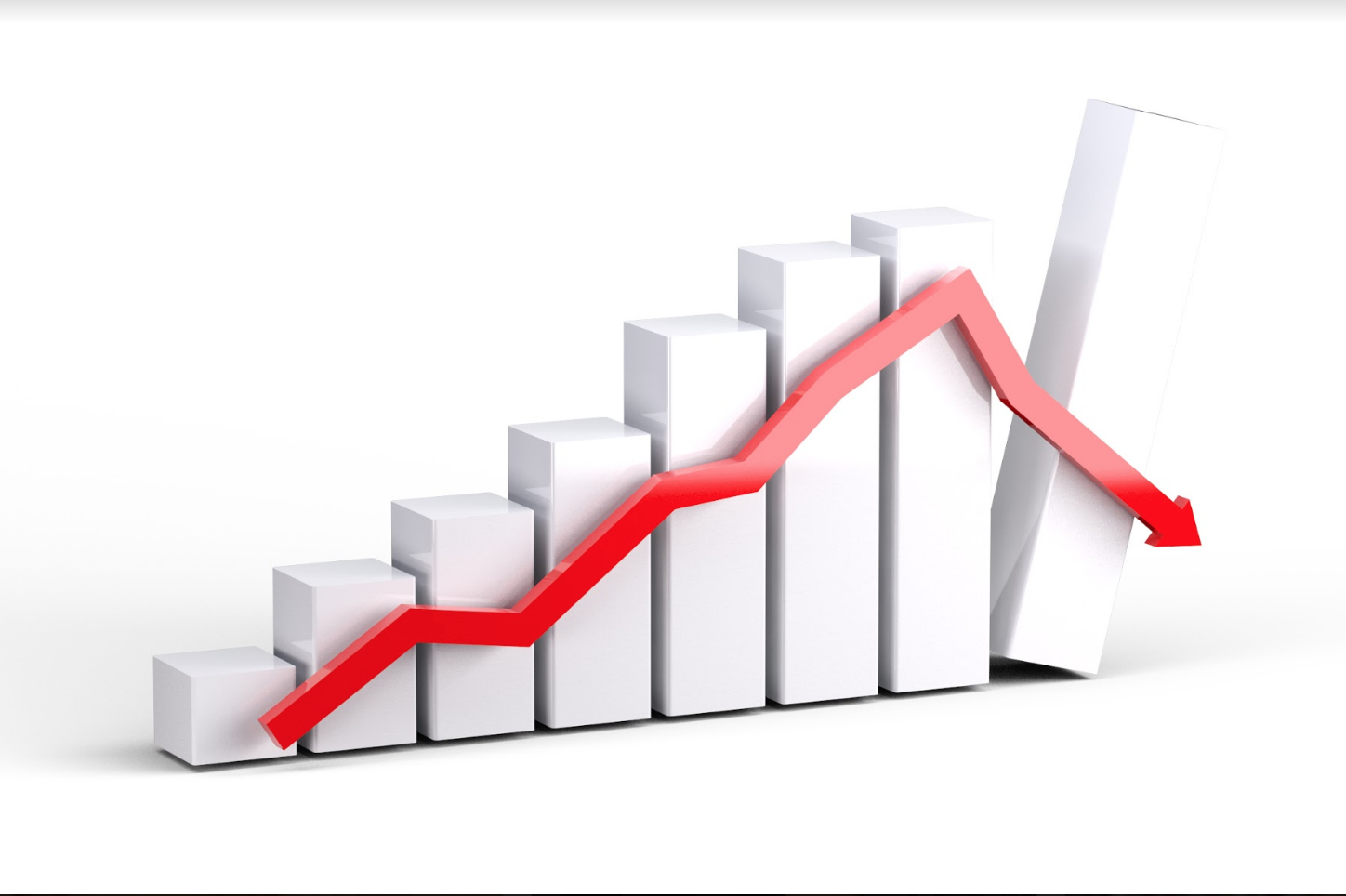 The property market is known to move in a cycle, from a "hot" market where prices rise and property is in high demand, to a slow one where it can turn a little sluggish.
As the market falls or slows down, sellers face the question of "when is the best time to sell?" They question whether they should wait out the slow down or list in the current market.
If you're wondering this yourself, consider talking to a property professional about your best options. At Ann Paterson Real Estate, we've had extensive experience navigating the changing markets so we feel confident that we can work with you to sell your home at a time that suits your needs.
So what should you do when the property market falls? Here are some suggestions:
Wait out the market
If you're in no rush to sell and you're worried you won't achieve the price you're after, then you can choose to wait out the market. However, going off the previous cycle, it could be at least a couple of years before the market picks up enough to get you the price you're hoping for and if you're considering listing during the next boom, remember that you won't be the only one.
Test the market
If you're thinking about listing but can't quite make up your mind, then speak to an agent about testing the market. While it might come at a cost, it's a great way to see if there's enough interest for you to invest in a full advertising campaign and you can also gain a clear idea around the price your home might sell for. If you test the market and find no one's biting, then it might be a sign to hold off a little while longer. If your property is in Sydney's east, you're lucky enough to be in a region that is constantly in high demand, testing the market could work to your advantage.
Sell while the competition is low
In a slow market, a drop-in demand from buyers can often make sellers wary of whether it's a good time to sell. While you're considering whether or not to list, other sellers are holding back or pulling their properties off the market, decreasing the supply. This means that there are fewer properties on the market and therefore, less competition for your own home. This could work in your favour and if your agent is putting your property in front of the right buyers, you might see it snapped up for a great price.
Sell with the seasons
In a hot market, property can easily sell no matter what the weather. In a more traditional market, Spring is considered the best time to sell. If you're worried about listing your market during a slow-down, then contemplate listing in Spring when more buyers are expected to be on the hunt. However, if your sale is time-sensitive, Ann Paterson Real Estate knows how to sell all year round, no matter what the weather. If you want to sell in Winter or Spring, we can help to make sure your property is styled and ready for sale.
Make sure your property is in good shape
There's no doubt if your property is a quality home in good shape and priced correctly, then you're likely to find a buyer no matter what the market's doing. There will always be buyers out there and if you've put in the work to ensure your home is nicely presented, you're more likely to get a few buyers knocking.
---